Village Pilates Studio was established by Shannon Aldridge in 2010 after mastering the art of Pilates. Village Pilates Studio is a private Pilates studio specializing in group Reformer sessions. Village Pilates Studio has three different state of the art Pilates machines including the Pilates Reformer , Pilates Chair, and the CoreAlign. Village Pilates Studio is the only studio in the area with the CoreAlign equipment and specialized instructors for an exciting workout that is both challenging and fun. In 2017, Expertise voted The Village Pilates Studio to be one of the best Pilates Teachers in the Detroit Area!
The studio sessions are appointment only and can be private, duet, or group sessions. Private lessons are encouraged for the first session to assess the appropriate skill level to be assigned to a group session. We want to ensure the safety of all our clients so they feel comfortable and safe before advancing to a more challenging level. For all questions and requests for an appointment please contact villagepilatesstudio@gmail.com.
Private Session Prices per person
Single Session $80 each
Package of 10 $750
Duet Sessions (2 people)
Single Session $55 each
Package of 10 $500
Group Sessions (3 to 6 people)
Single Session $30 each
Package of 10 $270
Package of 20 $520
-24 hour cancellation policy
-All packages are prepaid and expire 6 months after purchase
-Lotion and fragrant free
-No shoes to be worn in studio
Shannon Aldridge is the owner and trainer at Village Pilates Studio. She has over 20 years of training experience in the fitness industry. Shannon's knowledge and well rounded experience as a group fitness instructor, personal trainer, and Pilates trainer, has made her a creative and intuitive fitness leader. She is extremely excited to share the warmth of her studio and her state of the art Pilates equipment with you. Her extensive training allows the very novice to the very elite athlete to enjoy a powerful, balanced, and energized workout. Pilates is for everyone!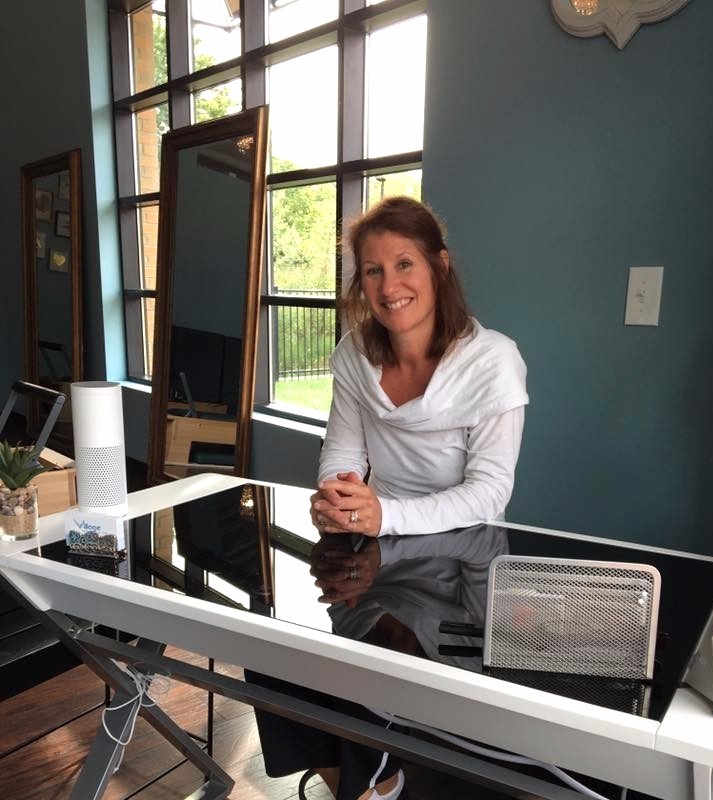 For an appointment call/text Shannon Aldridge at (248) 310-7001 or email her at villagepilatesstudio@gmail.com