For an appointment call/text Shannon Aldridge at (248) 310-7001 or email her at villagepilatesstudio@gmail.com
Shannon Aldridge is the owner and trainer at Village Pilates Studio. She has over 20 years of training experience in the fitness industry. Shannon's knowledge and well rounded experience as a group fitness instructor, personal trainer, and Pilates trainer, has made her a creative and intuitive fitness leader. She is extremely excited to share the warmth of her studio and her state of the art Pilates equipment with you. Her extensive training allows the very novice to the very elite athlete to enjoy a powerful, balanced, and energized workout. Pilates is for everyone!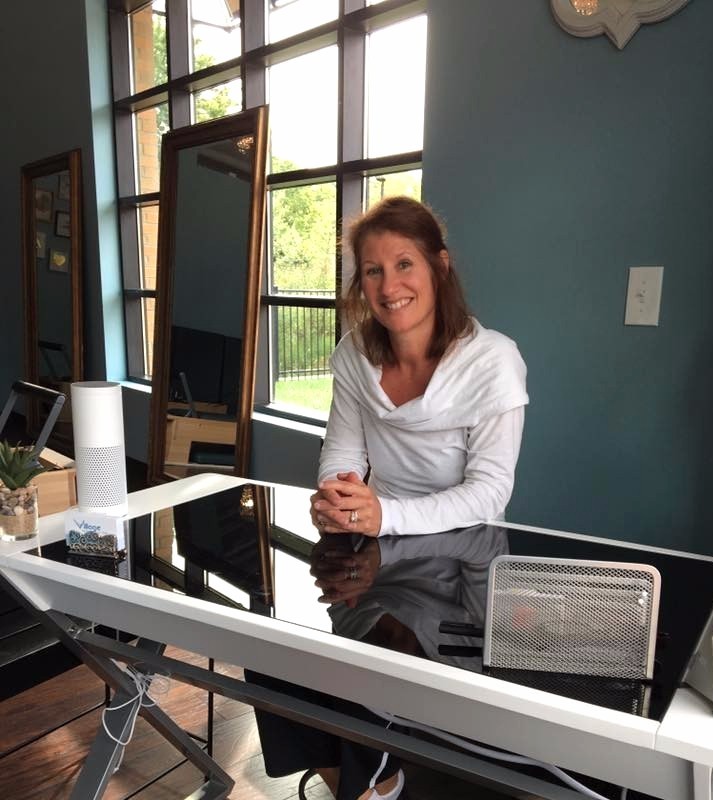 Kelley Verbeerst-Hone first got involved with Pilates while working with Shannon Aldridge at Franklin Athletic Club in 2004. Pilates was different from any other workout Kelley did and fell in love with Pilates. She became a certified Pilates instructor through Balanced Body. With over 10 years of experience, Kelley brings a more athletic and creative workout to each session.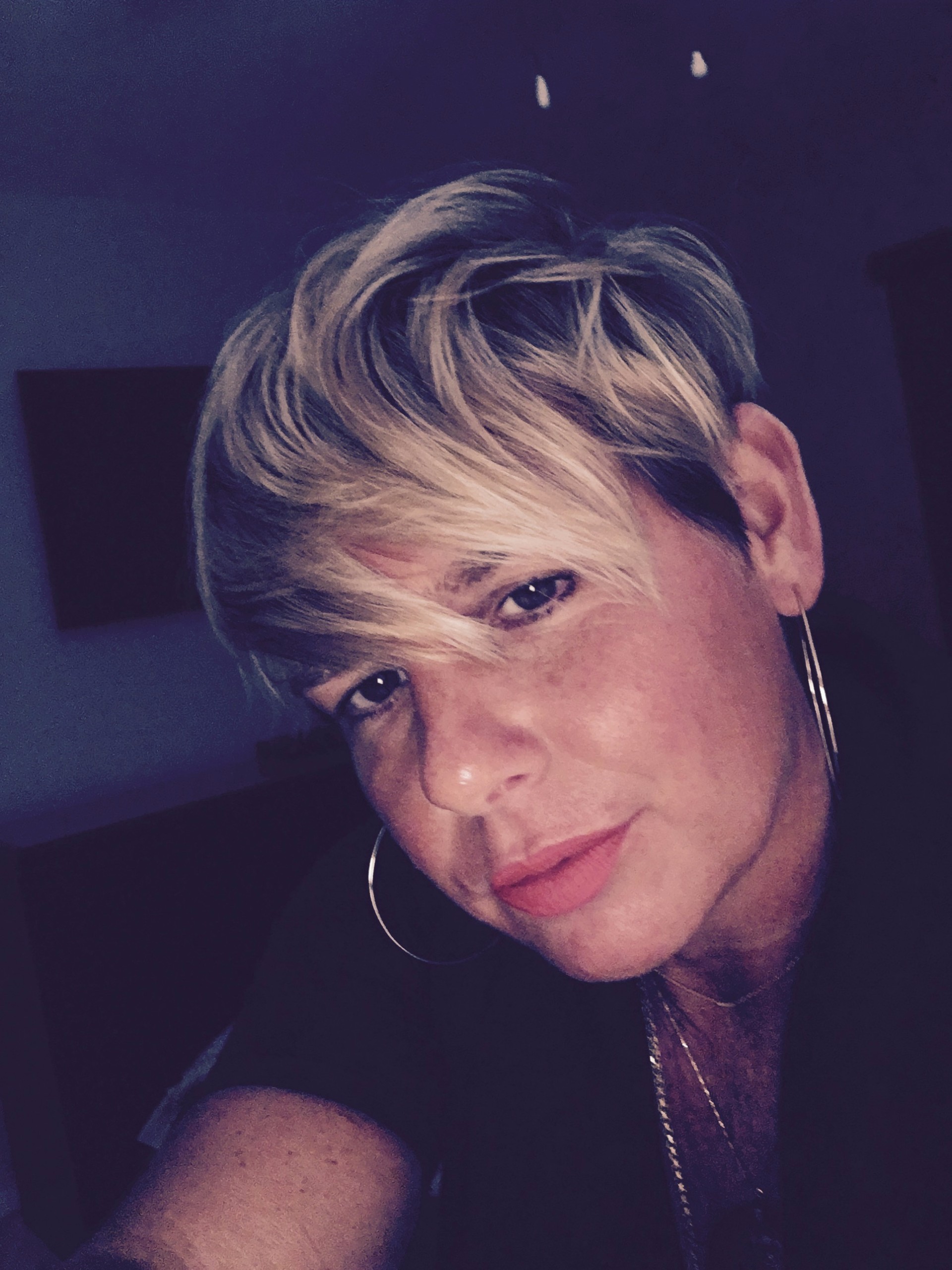 Pam started using the Pilates reformer regularly about 10 years ago to alleviate back pain. Working on the reformer taught Pam that while she did have a strong core, she was letting her back do all the hard work when it came to daily life. Pilates awakens the glutes, train new muscles, strengthens the weak ones and lengthen the tight ones. In 2014 Pam became certified thru Stott Pilates to teach the Reformer/Cadillac, Mat, Stability Chair & Arc. Pam loves teaching clients that are both new or seasoned in Pilates. There is something about the reformer that everyone loves. Come and join Pam in the evenings and on Sundays.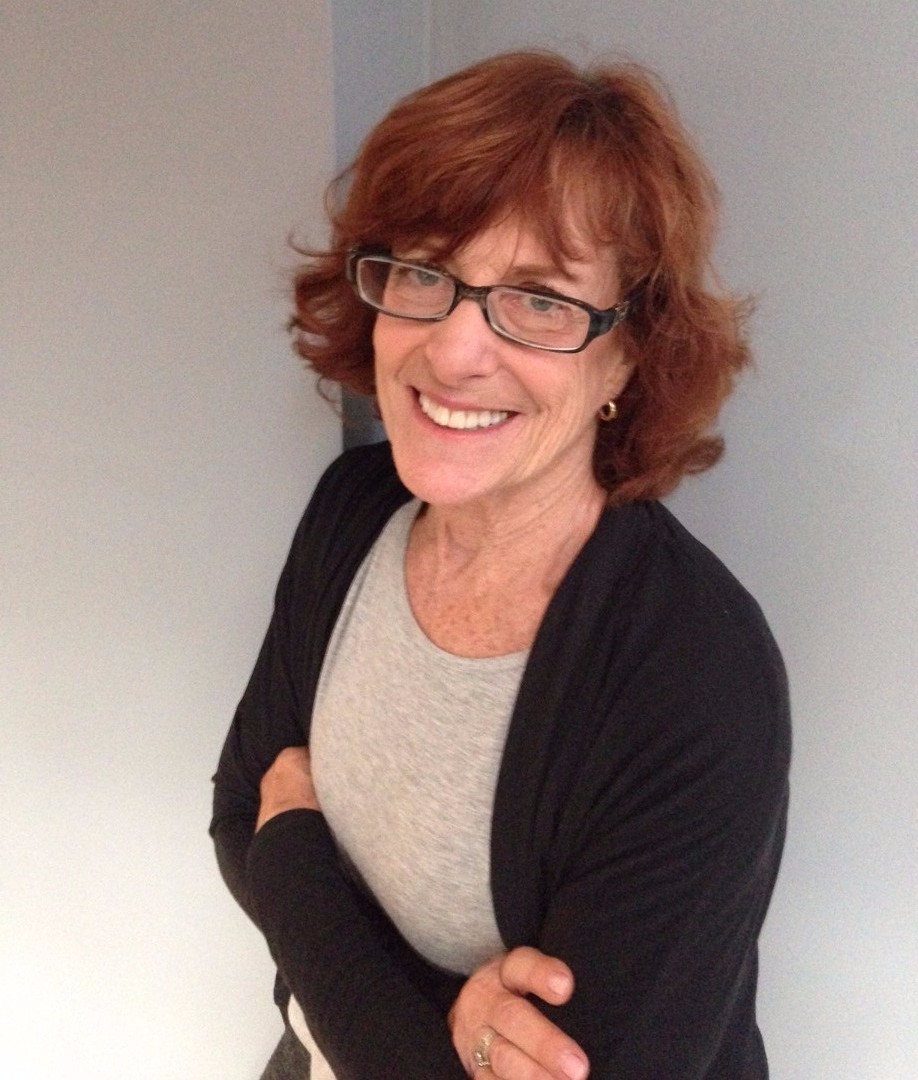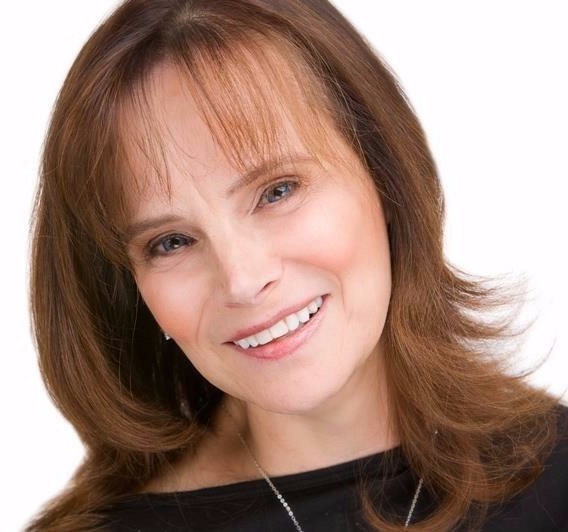 Pilates Trainer-Stott, Health Core, APPI(Australian Physiotherapy &Pilates Institute)all levels, apparatus and mat
Board Certified Occupational Therapist- orthopedics/neuro, movement analysis, physical medicine & rehabilitation
Dance-Former professional dancer, (ballet/contemporary),
National & international choreographic award winner, Former head University Dance program,
Former dance director USAIGC(gymnastics),
Zumba instructor (licensed)
Animal lover.
(248) 939-4993
pammiwho@gmail.com
(248) 515-8901
kverbeerst@yahoo.com
(248) 496-1252
ddaviddancer@comcast.net